A little about Peter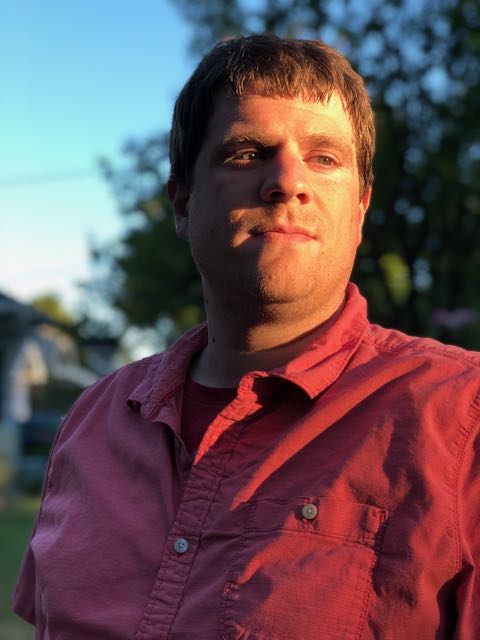 Currently in Hostpial and Healthcare IT development.
Formerly in technology research for Healthcare (aging, then endoscopy).
Did time in the Datacenter mines for a large search/ad company.
Certfied in HP, Knoica Minolta, and Brother printer repair for reasons that are no longer clear to me.
General tech enthusiast and Information Technology man.
Collector of old media.
Dog Person.
If I am not working on a new project, then I am out wandering around Oregon.
No Facebook, no Twitter, no Linkdin. I gave up on social media for personal use.