A little about Peter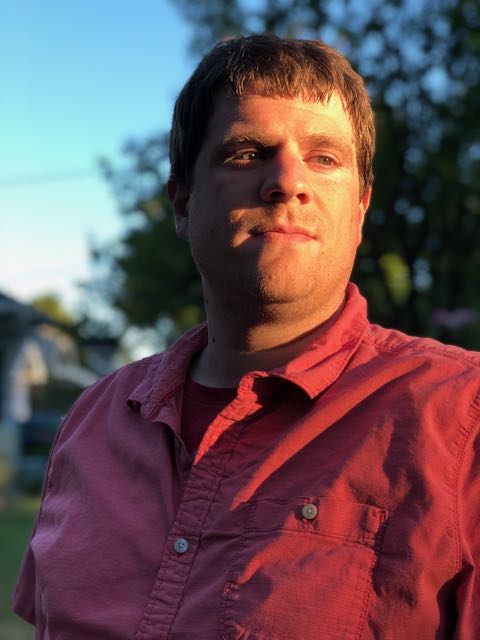 Currently in Health Care IT EHR development.
Formerly in tech research for Health Care.
General tech enthusiast and Information Technology man.
Collector of old media.
Dog Person.
If I am not working on a new project, then I am out wandering around Oregon.
No Facebook, no Twitter, no Linkdin.